Clinical Pathology Case Example: Lymph node aspirate from a golden retriever: Not your typical lymphoma!
By: Angela Royal DVM, MS, Dipl. ACVP
A 7-year-old female golden retriever had lymphadenopathy detected incidentally upon wellness exam. CBC at the same time revealed lymphocytosis of approximately 15,000/microliter. The images shown are high magnification views of lymph node cytology from the patient. The samples were highly cellular and consisted of a monotonous population of small lymphocytes. Rather than having perfectly round nuclei with dark, condensed chromatin and scant cytoplasm as we would expect for normal small lymphocytes, this population displayed round to focally indented, eccentric nuclei containing slightly more open chromatin patterns (paler purple nuclei) and expanded amounts of pale blue cytoplasm which sometimes extended into a "tail" (uropod). Mitotic figures were not encountered. These morphologic features are consistent with a unique form of lymphoma: T zone lymphoma. Great news for the patient, relatively speaking.
T zone lymphoma is an indolent form of lymphoma, meaning it behaves differently from our usual canine lymphomas. Long survival times (typically multiple years) are expected, and patients may not need chemotherapy. Circulating neoplastic cells are often present, and this does not change the prognosis. Patients may have one or multiple enlarged lymph nodes. Golden retrievers are the most commonly affected breed of dog. Cytologic appearance of T zone lymphoma is unique, allowing us to have strong suspicion of this diagnosis, as in the case highlighted here. We recommend confirmation of the diagnosis through flow cytometry of a lymph node sample and are happy to direct folks to a lab that offers this specialized testing. Sample preparation is straightforward, the target lymph node is aspirated multiple times and collected cells are dispensed into a tube of saline mixed with a small amount of patient serum. Samples need to be shipped overnight to the lab where testing will be performed, and the lab will then use labeled antibodies to determine what "markers" the neoplastic cells express. T zone lymphomas have a characteristic pattern of marker expression.
It is easy to think of canine lymphoma as a single entity, or to split them into simply B-cell or T-cell origin. Some of us may have even been taught that T-cell lymphomas are "terrible" in dogs. While that can certainly be true of T-cell lymphomas comprising large neoplastic lymphocytes, T zone lymphoma is an exception with which it is worth being familiar!
---
Guidelines for Postmortem Chronic Wasting Disease (CWD) Testing at the MU Veterinary Medical Diagnostic Laboratory
The MU VMDL offers two different options for postmortem CWD testing: ELISA and immunohistochemistry (IHC). See below for additional information about the available testing.
How do I decide which test I need? Should I request ELISA or IHC?
Captive cervids from herds enrolled in the Federal CWD Herd Certification Program (HCP) must be tested by IHC. Both obex and retropharyngeal lymph node (RPLN) must be collected by a certified sampler or veterinarian and fixed in formalin prior to shipment to the laboratory.
Wild/free-ranging cervids or cervids from Missouri hunting preserves may be tested by ELISA. Positive ELISA must be confirmed by IHC. Missouri guidelines for white-tailed deer require only retropharyngeal lymph node be tested. Free-ranging elk may also be tested by ELISA, but both obex and retropharyngeal lymph node must be submitted fresh or frozen for testing.
What are the differences in price, turnaround time, sample type, etc.?

*Note: Turnaround times may be longer during high volume seasons.
What if I'm not a certified sampler? Will the MU VMDL accept whole heads and collect the appropriate samples for me?
Yes, the MU VMDL will accept heads for CWD testing. A $35 dissection fee will apply in addition to the testing charges for each head submitted. Note: ear with official ID tag must be included.
Who should I contact with questions?
For questions regarding the CWD HCP or to become a certified sampler, please contact Missouri Department of Agriculture Epidemiologist Dr. Sarah Reinkemeyer (Sarah.Reinkemeyer@mda.mo.gov).
For questions regarding laboratory testing at the MU VMDL, please call 573-882-6811.
---
After Hours Sample Submission Reminder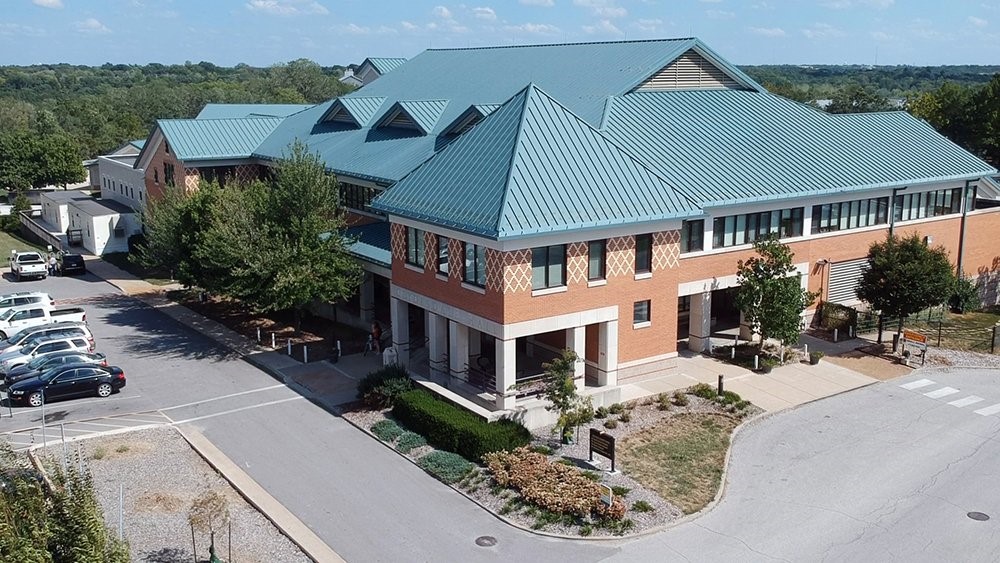 The MU VMDL has several options available for clients wishing to submit samples for testing after hours.
An after-hours refrigerator is available in Clydesdale Hall for VMDL samples (behind the small animal front desk). This drop off location is appropriate for small samples (not bodies) and is available any time during the weekend or overnight hours. VMDL personnel pick up from this location Monday ─ Saturday mornings.
An after-hours student is scheduled to receive necropsy specimens weekdays between 5 p.m. and 10 p.m., and weekends/holidays 8 a.m. to 5 p.m. To submit an animal for necropsy during these hours, simply call the student at 573-864-7160 and arrange for them to meet you at the laboratory. They will assist with paperwork as needed, and place the animal in our walk-in cooler for necropsy next business day.
Emergency necropsies are performed on an as-needed basis, at the pathologist's discretion.
If you have any questions about after-hours procedures, please feel free to call the laboratory at 573-882-6811.
---
MU Lab Aids Surveillance Efforts for Deadly African Swine Fever
Recent reports of African Swine Fever (ASF) outbreaks in the Dominican Republic and Haiti have heightened surveillance efforts for the highly contagious viral swine disease in the United States.
University of Missouri's Shuping Zhang, professor and director of the Veterinary Medical Diagnostic Laboratory (VMDL) in the MU College of Veterinary Medicine, explains the dangers of ASF and the role the VMDL plays in testing for the virus to help protect animal health and the country's agriculture industry.
To read the full article, click here.
---
MU VMDL Summary: Reproductive Failure in Sheep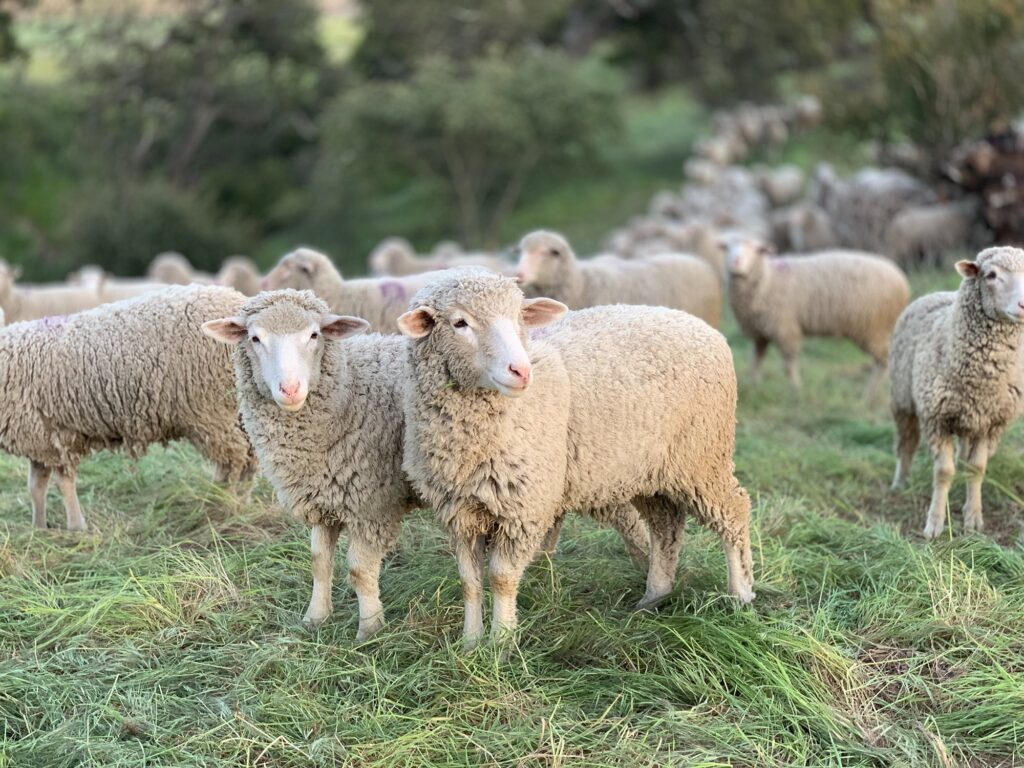 Cases of abortion and neonatal death in sheep presenting to the MU VMDL between Oct. 1, 2019 and Oct. 1, 2021 are summarized in the chart above.
Remember to handle small ruminant fetuses, fetal tissues, and placentas with care, as the many of the infectious etiologies seen above are zoonotic! When shipping to the laboratory, please mark "High Risk Specimen" so that we can take extra precautions as well.