VMDL Staff Attend NAHLN Quality Assurance Training in Ames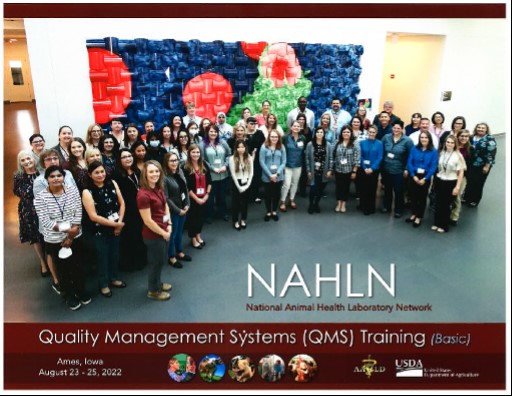 In August 2022, several members of the VMDL staff attended the National Animal Health Laboratory Network's Quality Management Systems training in Ames, Iowa. Course material included: Quality Management System Requirements, Document Control, Document Writing, Records, Corrective Actions, Root Cause Analysis, and Internal Audits.
Eric Mathis (quality manager) and Molly Elderbrook (bacteriology/mycology) attended the basic course, while Jesse Bowman (bacteriology/mycology) attended the advanced course.
The MU VMDL is committed to quality and is proud to be a NAHLN Level 1 laboratory.
---
Meet Dr. Maria Dashek!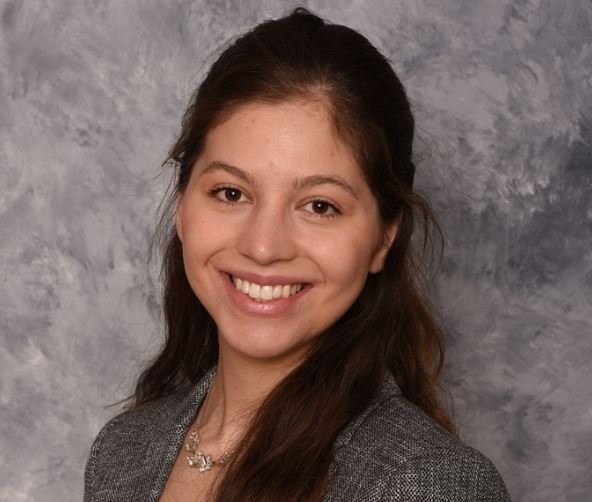 Maria Dashek's career has been focused on poultry health. She received a bachelor of science degree in animal science from Iowa State University and a poultry science emphasis through the Midwest Poultry Consortium-Center of Excellence program. She attended the University of Wisconsin-Madison School of Veterinary Medicine with a focus on poultry health and research. Her graduate research with Mark Cook, PhD, and Laura Knoll, PhD, focused on a novel coccidiosis immunotherapeutic for broiler chickens. After graduating from UW-Madison, she worked for a production animal feed additive startup company where she applied antibiotic alternatives researched in the lab to avian health issues in the field. She then worked for a laying hen genetics company, Hendrix Genetics. She is excited to share her commercial poultry production experience with Mizzou veterinary students and work with Missouri avian enthusiasts including gamebird farms, pet bird owners and poultry producers.
---
MU VMDL Earns Five-Year Accreditation from AAVLD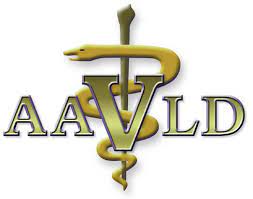 The MU VMDL to proud to announce that we have earned full accreditation from the American Association of Veterinary Laboratory Diagnosticians for another five years!
Read more about our accreditation renewal here.
---
Construction Begins at the MU VMDL!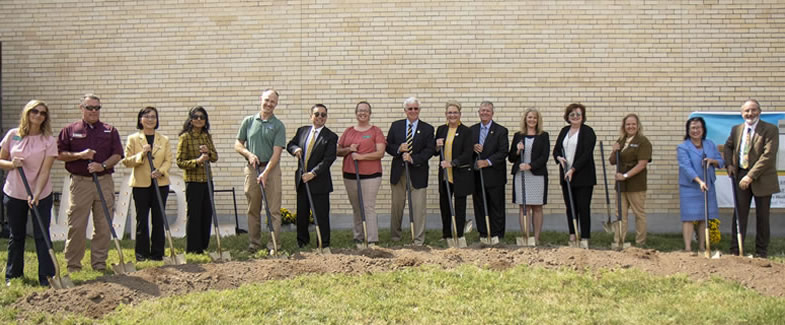 On Friday, Sept. 16, a groundbreaking ceremony was held to mark the beginning of the laboratory expansion and renovation project. Read more about the groundbreaking here.
Unfortunately, the construction project will affect client access to the VMDL. We will be open for business as usual; however, clients should be aware that a section of East Campus Loop will be closed to through traffic. If you or your clients plan to deliver samples to us, please refer to this guidance.
---
UNDER THE SCOPE – FALL 2022