---
Pathology Panel Options for Field Necropsy Specimens
In some situations, submitting an entire animal for necropsy examination is not practical or feasible. If you find yourself in one of these situations, remember that performing a field necropsy and submitting specimens to the VMDL can be an effective alternative. The VMDL offers several pathology panels depending on the organ system of interest, as well as a "catch-all" panel when you need a little help from the pathologist!
Food Animal Diarrhea Panel: Fresh and fixed GI tissues and intestinal contents for histopathology, bacteriology, PCR, and parasitology.
Food Animal Respiratory Panel: Fresh and fixed lung for histopathology, bacteriology, and PCR.
Animal Abortion Panel: Fresh and fixed fetal tissues and placenta (if possible) for histopathology, bacteriology, and PCR.
Fresh and Fixed Tissue Exam: All fresh and fixed tissues that you wish to submit for histopathology and all necessary tests at the pathologist's discretion. Some limits do apply- refer to our fee guide for details.
Don't forget the toxicology! Toxicology testing is not included in the panels above, however a la carte testing can be added to your submission if you wish. Common toxicology additions to field necropsy submissions include:
Quantitative nitrate testing on ocular fluid
Trace and Toxic Element Panel (ICP-OES) on fresh liver or kidney
Please include a thorough history as well as a description of any gross lesions. As always, you are welcome to call and consult with a VMDL pathologist.

---
Coming Soon: Tritrichomonas foetus PCR on Samples Submitted in Saline!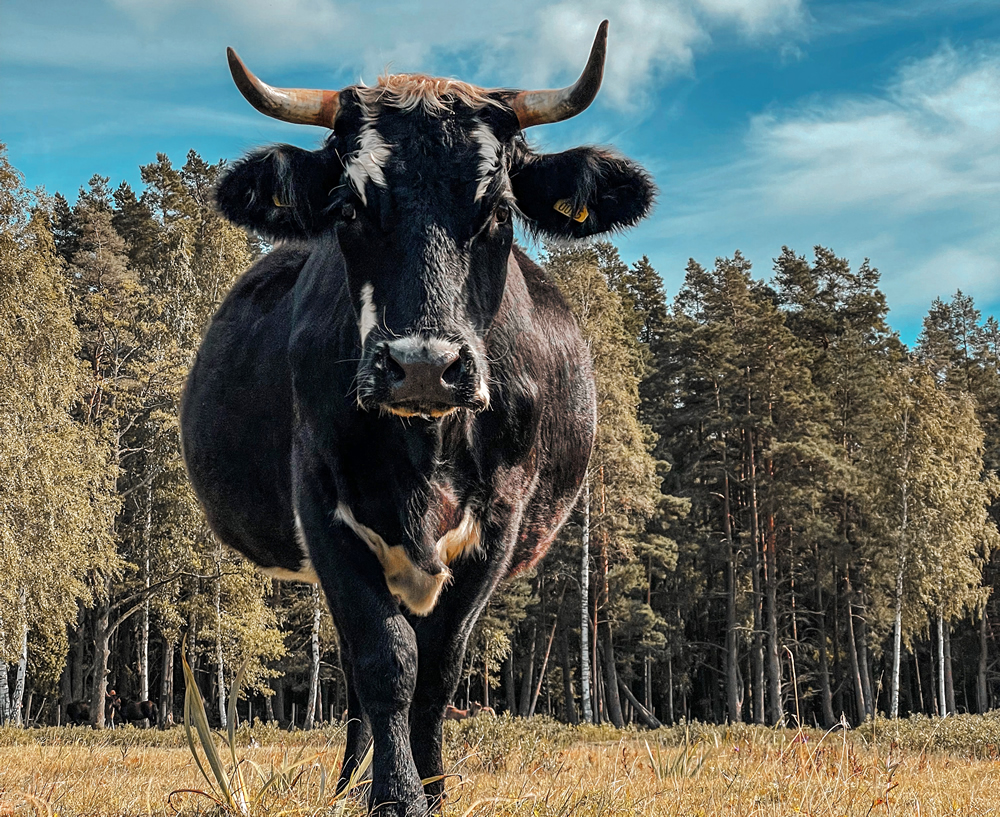 The MU VMDL is in the final stages of preparing to accept samples for Tritrichomonas foetus PCR in saline. Pouches will no longer be needed, eliminating the extra cost and headache of monitoring the expiration dates! The PCR test has been fully validated and we expect to be able to offer this cost-effective option to our clients in the coming weeks. Stay tuned for additional details and updates!
---
MVMDL Bovine Abortion and Neonatal Death Summary- Spring Calving 2019-2022
Each year the MU VMDL summarizes bovine abortion and neonatal death cases (defined as within the first week of life) for the period between January 1st and March 31st. Above is a table showing the data from the past four years. In our data set, neonatal sepsis, bacterial placentitis, and neosporosis were leading causes of bovine reproductive failure. The low rate of definitive diagnosis remains a problem industry-wide.

---
Histopathology Container Reminders
When submitting fixed tissues for histopathology, please keep the following in mind.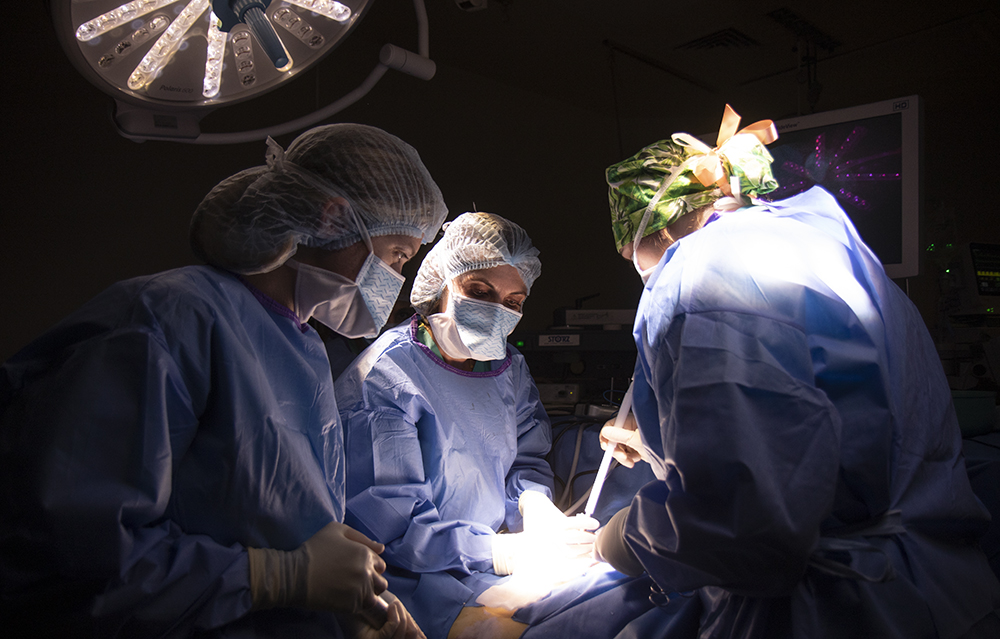 Leakproof plastic containers are preferred. Glass may shatter in transit and create a hazard for couriers and VMDL staff. Plastic pre-filled formalin jars are available for purchase from the VMDL.
Narrow mouthed containers are not a good choice. Fixed tissue has a firmer texture, and it often cannot be squeezed back out the top of the container. In these cases, VMDL staff must cut the container to access the sample.
Very small pieces of tissue should be secured inside a plastic cassette within the formalin jar. This ensures that they will be evaluated by a pathologist, as they could be overlooked if left loose in the jar.
Our base biopsy price includes up to three sites, and additional sites are charged at a rate of $30 each. Please feel free to call the lab with any histopathology submission questions!
---
UNDER THE SCOPE – WINTER 2023