Since early March 2020, the VMDL has been approached several times to assist with SARS-CoV-2 (Covid-19) testing. The VMDL has provided reagents, supplies and equipment to university and local hospitals and laboratories to increase testing capacity.
---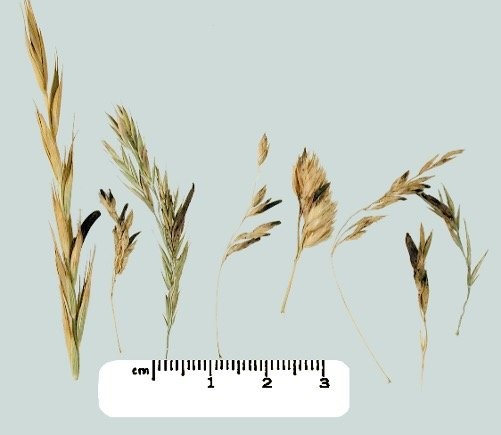 The prevention and management of fescue toxicosis and exposure to other sources of ergot alkaloids, such as ergotized grasses and small grains, continue to be ongoing challenges to bovine practitioners and cattle producers in certain parts of the U.S in 2020. Let's briefly review ergot alkaloid intoxication and provide updates on animal and forage management approaches, which can be utilized to minimize production losses associated with endophyte-infected tall fescue and grasses and/or grains infected with ergot.
---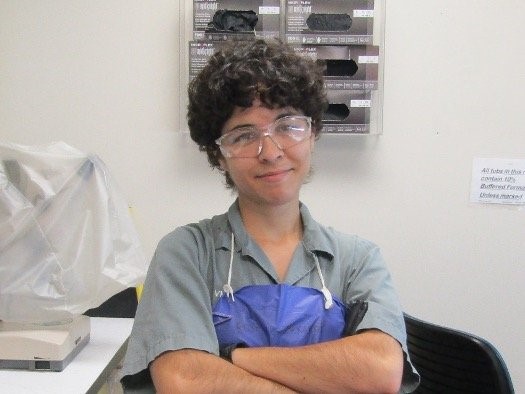 Rosalie Ierardi completed a bachelor's degree in animal science at the University of Illinois in 2012. She spent 10 months in Nepal as a U.S. Fulbright Student in 2012-2013, where she learned about challenges faced by dairy cattle/water buffalo producers in the villages of Kaski District.