The University of Missouri has announced changing policies to prevent the spread of COVID-19. Although policies change on a daily basis, the VMDL will do its utmost to continue serving its clients throughout these difficult times. The VMDL will operate with reduced staffing and mission critical personnel in all lab sections.
---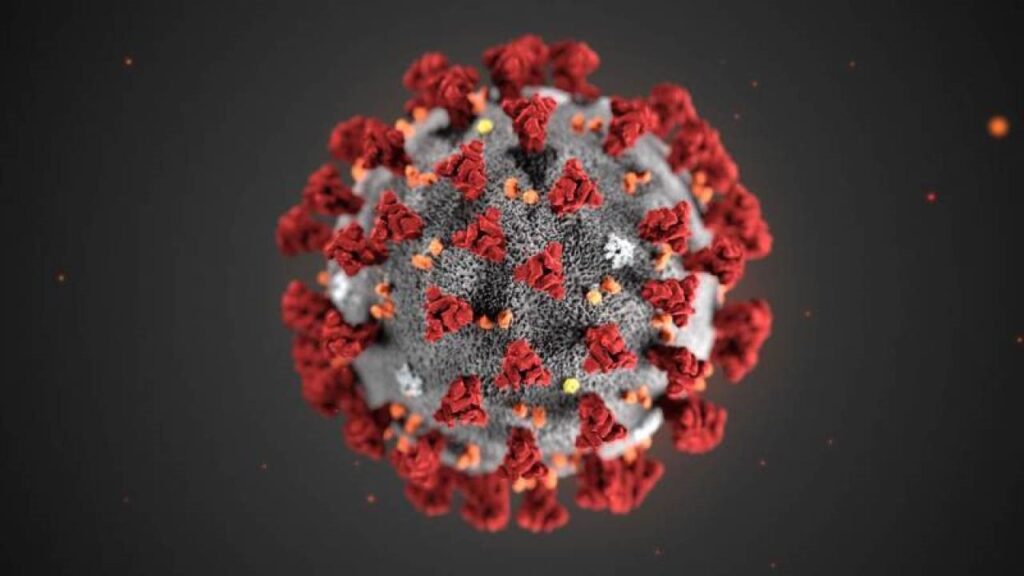 Across the country and at home in Missouri, animal health laboratories are lending their support to the pandemic response. AAVLD animal health laboratories have the scientific expertise, equipment, and technical capabilities to make meaningful contributions to the current public health crisis.
---
This new guidance document replaces VS Memorandum 555.16. We would like to draw your attention to some of the notable changes.
---
Can you tell us a little bit about your journey to become a veterinary clinical pathologist? When did you become interested in clinical pathology?
My interest in clinical pathology began early in veterinary school. I was drawn to the conceptual and abstract puzzles of sorting through clinical data. When I finished veterinary school, I spent some time in clinical practice. I finished an internship at VCA ARECA (Animal Referral and Emergency Center of Arizona) in Mesa, Arizona, and went on to work in small animal emergency medicine and animal specialty center. After several years, I was looking for a new challenge, and came back to clinical pathology. I did my residency at the University of Wisconsin School of Veterinary Medicine (UWSVM) from 2011-2014, and during this time, fell in love with teaching. Afterward, I took a position at the Ross University School of Veterinary Medicine (RUSVM) on the island of Saint Kitts in the West Indies where I had the opportunity to do intensive teaching across the veterinary curriculum.